£199.99
Available on backorder
Description
Description
The Lithe Audio Bluetooth Ceiling Speaker is a fully integrated audio hack for your home or business.
Our designers have crafted a product that combines practicality with that wow factor every room deserves.
Easy to install, these devices will let you experience superb audio from above in a matter of minutes.
Power it. Sync it. Play it.
Fill your home with sound using our all-in-one Wireless Bluetooth Ceiling Speaker. Designed to enable high quality audio streaming from any Bluetooth-enabled device, this ceiling speaker combines amplifier, receivers and audio in a single, compact and easy to install unit. Just power up, link to your device, and feel the satisfaction of a cable free listening experience.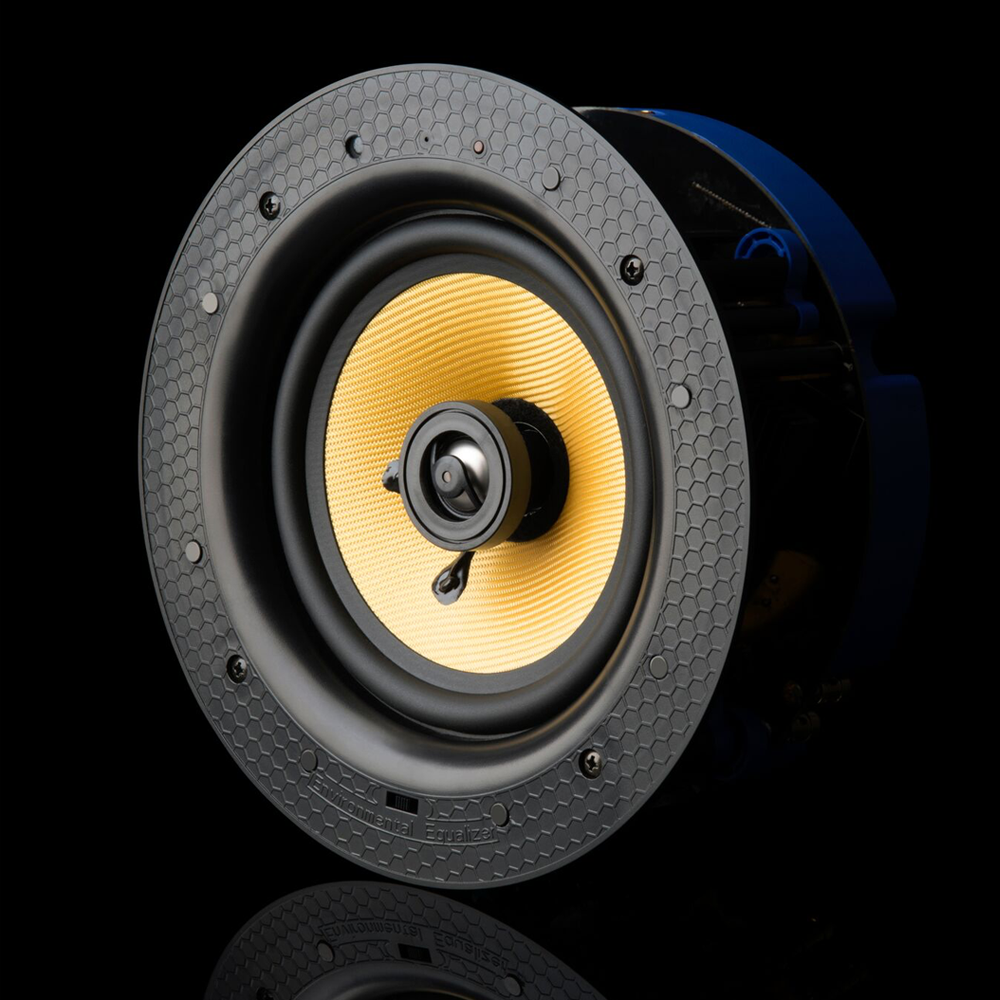 All-in-one solution
Amplifier & Bluetooth built-in, just add power and you're good to go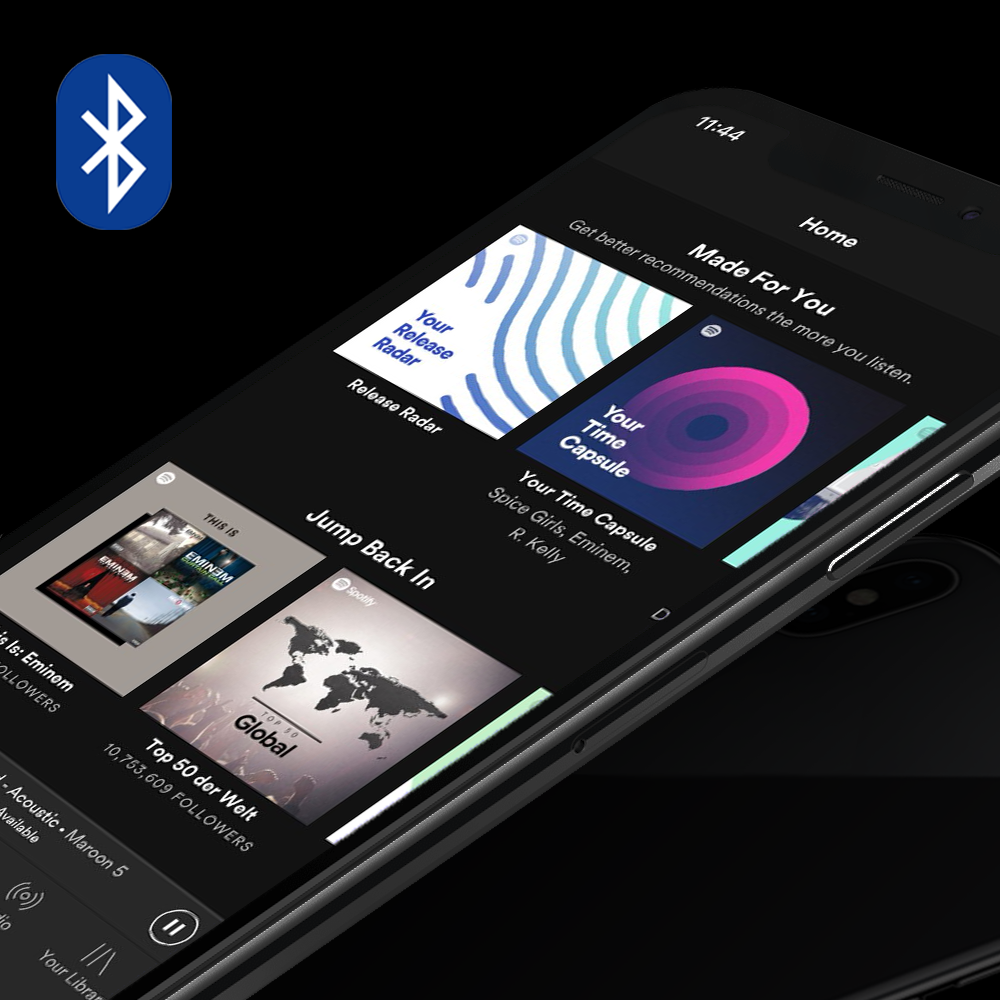 Bluetooth
Works with any Bluetooth enabled phone, tablet or computer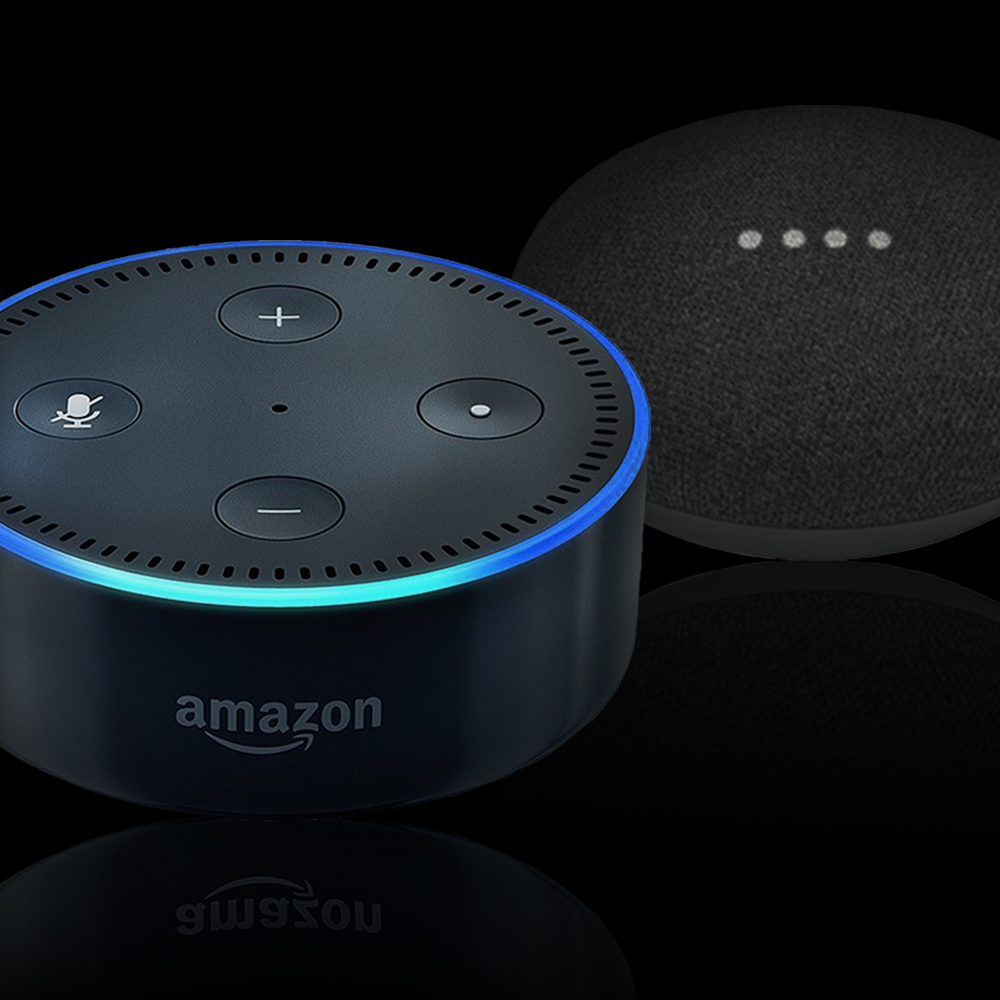 Voice control
Fully compatible with Amazon Echo and Google Home devices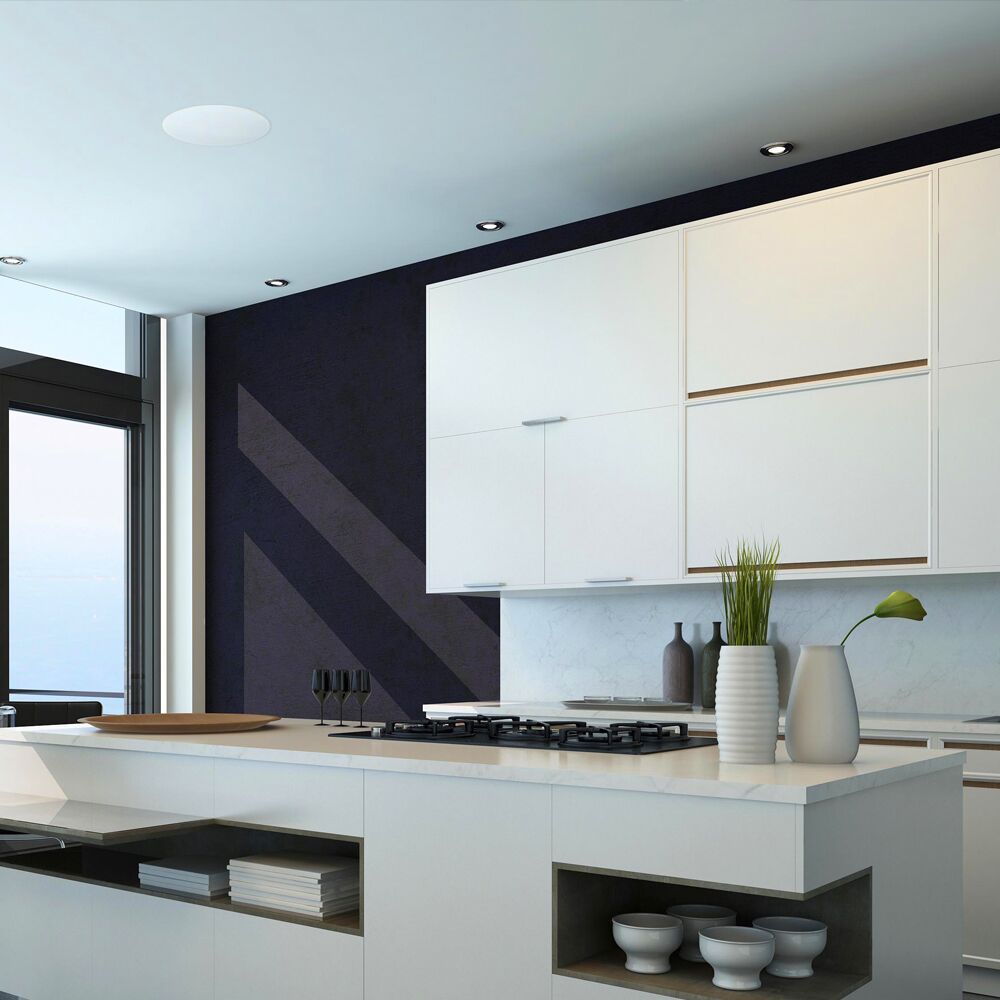 Power via lighting circuit
Fast & easy installation; connects to your lighting circuit or simply plug in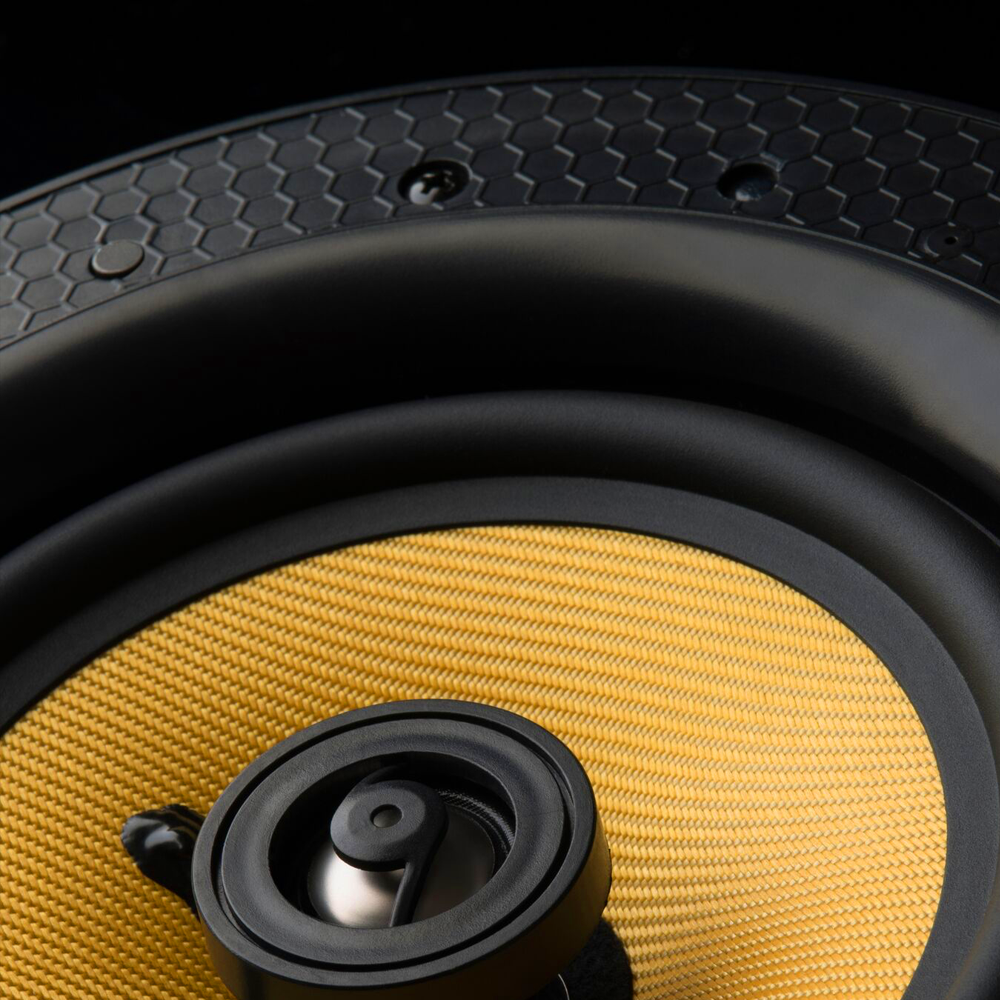 No cables in the wall
Retrotfit into any property – old or new







More smart features
Ability to connect up to 6 speakersLithe-link up to 6 speakers together
Auto detects RCA connectionHardwire any non-Bluetooth device
65Hz-20kHz speaker rangePowerful bass and crisp treble
3mm magnetic low profile grillBlends perfectly with your interior
Option to password protectYou're in charge of the tunes
Wireless range up to 10 metresWorks with any Bluetooth device
reviews
Lithe Audio is proud to have featured in many leading home and technology publications across the country. It is no wonder that the Lithe Audio brand is such a popular choice for home audio equipment.
the technical bit
Simple to install diagram via plug socket or via lighting circuit. Showing connections to Alexa or Google home via Bluetooth or via RCA to play TVs, cd player etc…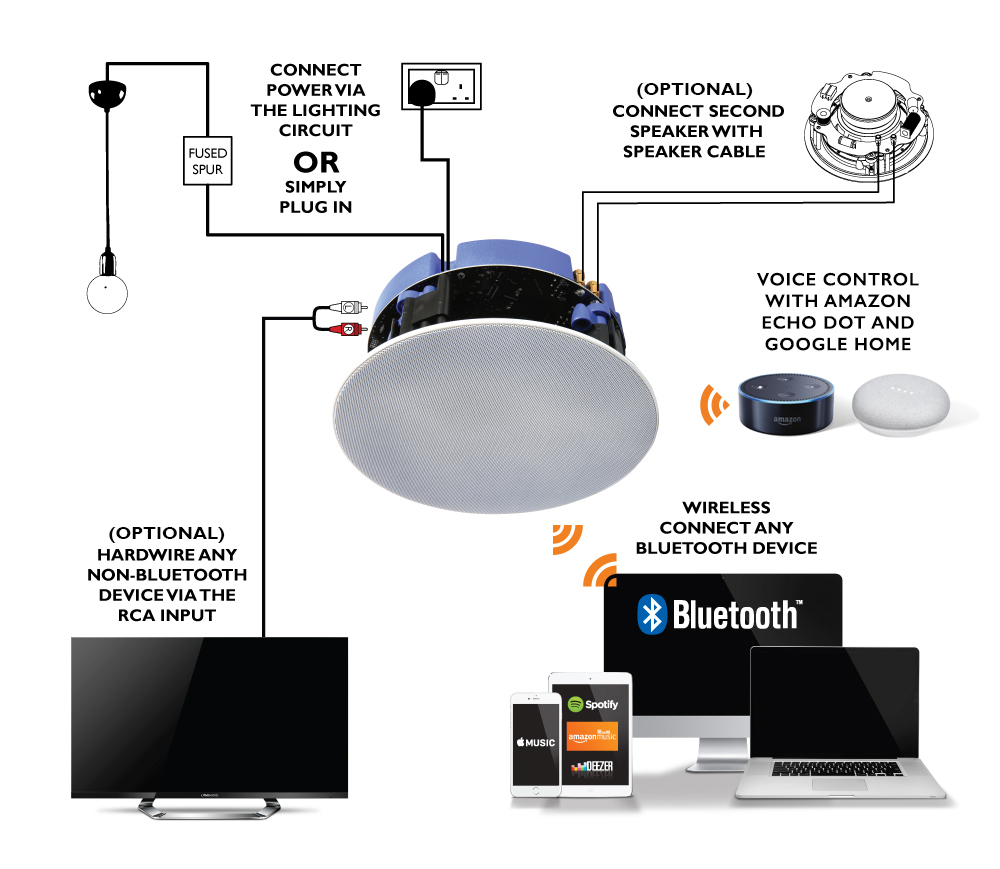 Additional information
| | |
| --- | --- |
| Weight | 15 kg |
| Dimensions | 25 × 25 × 25 cm |